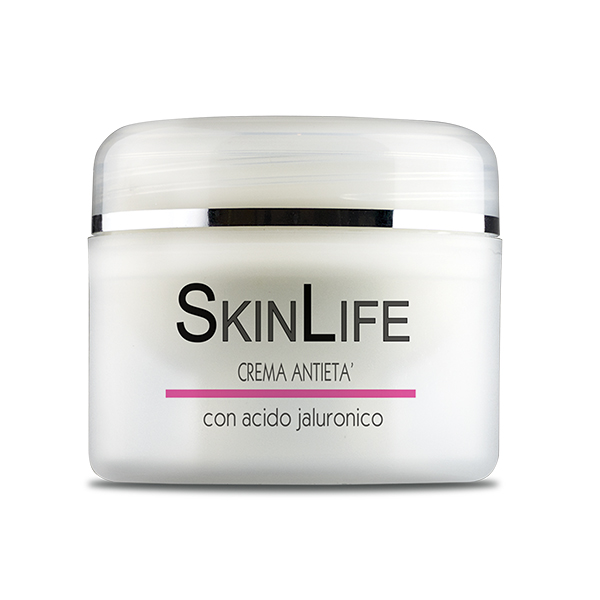 INTENSIVE ANTI-AGING CREAM BASED ON HYALURONIC ACID AND COLLAGEN WITH ANTI-AGING ACTION FOR THE FACE AND THE Eye.
50ml format. 
HOW TO USE: apply the product with gentle massage up to complete absorption.
INGREDIENTS: aqua - water, isopropyl myristate, isopropyl palmitate, hydrogenated lanolin, glycerin, cetearyl alcohol, ceteareth-3, tristearin, C10-C18 glycerides, hydrolized collagen, hydrolized elastin, sodium hyaluronate, retinyl palmitate, ethyl linoleate, allantoin, sodium benzoate, 2 bromo 2 nitro propan 1,3 diol,sodium dehydroacetate, parfum, citric acid, c.i.19140, c.i. 42051.