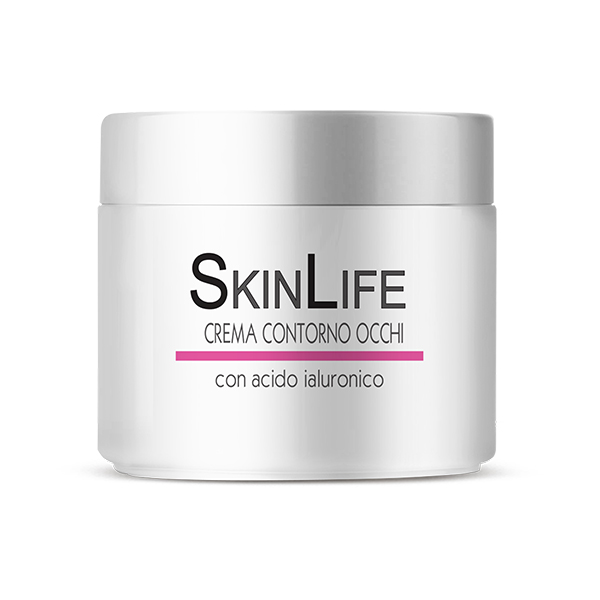 HYPOALLERGENIC CREAM INDICATED FOR THE AREA OF THE EYE CONTOUR THAT IS POOR IN SEBACEOUS GLANDS, IT HAS POOR CIRCULATION AND THE SKIN IS VERY THIN.
BASED ON HYALURONIC ACID.
30ml. WITHOUT PARABENS.
HOW TO USE: apply the product by "tapping" with a fingertip until completely absorbed.
Ingredients: aqua - water, isopropyl myristate, isopropyl palmitate, hydrogenated lanolin, glycerin, cetearyl alcohol, ceteareth-3, tristearin, eleais guineensis oil, sodium hyaluronate, ethyl linoleate, retinyl palmitate, sodium benzoate, 2 bromo 2 nitro propan 1,3 diol, sodium dehydroacetate, parfum, citric acid, allantoin, c.i.42051.