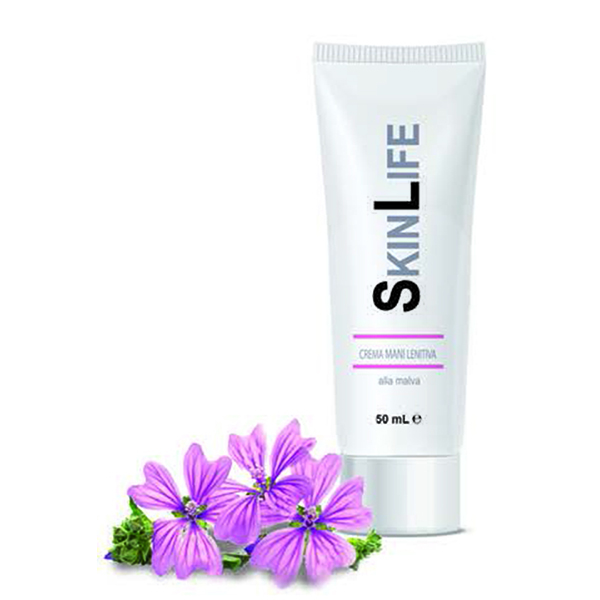 EMOLLIENT AND SOOTHING OF REDDENED PARTS; IDEAL FOR THOSE IN CONTACT WITH WATER, SOAPS AND DUST.
HOW TO USE: Apply the product with massage delicate until completely absorbed.
Size: 50 mL. Without parabens.
INGREDIENTS: Aqua-water, glycerin, C10-C18 glycerides, hydrogenated lanolin, cetearyl alcohol, ceteareth-3, tristearin, propylene glycol, malva silvestris extract, dimethicone, ethyl linoleate, allantoin, sodium dehydroacetate, sodium benzoate, 2 bromo 2 nitro propan 1,3 diol, citric acid, parfum.