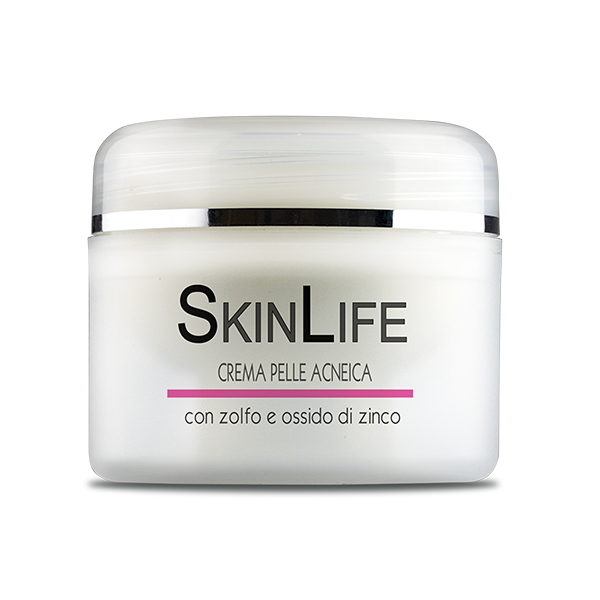 CREAM BASED ON SULFUR AND ZINC OXIDE FOR SKIN WITH TENDENCY
TO THE FORMATION OF ACNE.
Size: 50ml.
INGREDIENTS: aqua - water, zinc oxide, sulfur,
eleais guineensis oil, glycerin, cetearyl alcohol, ceteareth-3,
tristearin, isopropyl myristate, isopropyl palmitate, kaolin,
allantoin, ethyl linoleate, 2 bromo 2 nitro propan 1,3 diol,
sodium dehydroacetate, sodium benzoate, citric acid, titanium
dioxide, cocamido propyl betaine, parfum.